Every 30 minutes From 2 years old 
Rates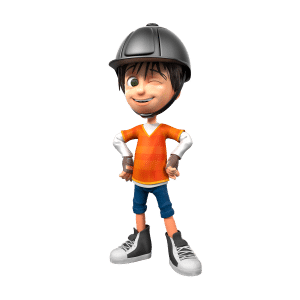 Pony rides for children from 2 years old to 14 years old: single pony, Double pony, Shetland,…
On the grounds of "Le Grand Défi" the children are not left with our tree top trails accessible from 2 years old and our paintball from 6 years old.
Depending on their age, children choose their steed: Single Pony, Double Pony, and Shetland…
Vidéo Calendar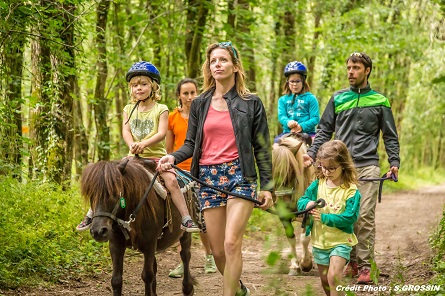 Go for a 15 minutes stroll
At the heart of our forest children can enjoy a 15 minutes stroll held safely by the attendants.
The attendants are graduates of ATE certificate
(Equestrian Travel Companion).
The attendants will take you to discover the mysterious quiet of the forest wilderness of Le Grand Defi
Like knights of the middle Ages children will discover the pleasure of riding in the countryside. PONY RIDE
From 2 years old
Walk in the forest park
During April, July and August