"Le Grand Défi" – "Paintball Loisir" is already working with a lot of holiday centres!
In Vendée or in neighbouring departments, they are already very many to call on us as part of their field trips.
"Le Grand Défi" – "Paintball Loisir" duly declared, under Article L322-2 of the Code of Sport in the Ministry of Social Cohesion (formerly Youth and Sports) and is subject to compliance with operating standards No. 15567-1 and No. 15567-1.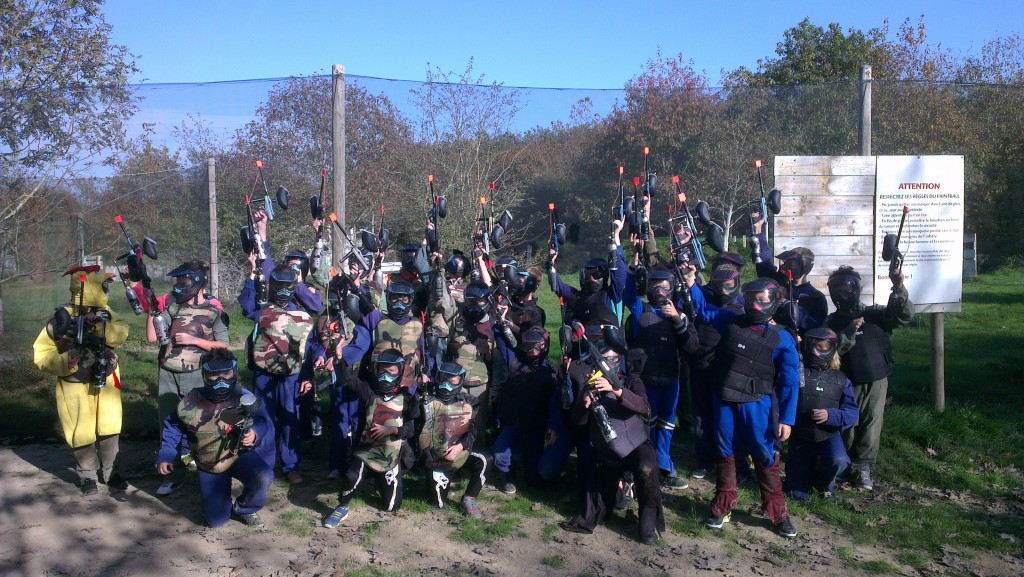 "Me Grand Défi" offers a place for entertainment and unique learning, thanks to its 14 courses of increasing difficulty Adapted to children's fitness and age (from the age of 2), they enable a real awakening of the senses while developing motor skills. The encounter of new situations allows you to surpass your expectations of your own abilities. Our educational activities are of interest both physically (learning gestures, balance, environment management) and mental (reflection, self-control) and in terms of the discovery of the forest environment. All of these allow you to register your visit to the Grand Challenge as part of your educational project!
To help and supervise children but also adults, all operators working in the Grand Défi possess CQP OPAH: Certificate of Qualification of Professional Operators for Acrobatic Courses at Height. Our operators are then formed on the park and regularly practice safety drills. Our operators have, in addition to their role of supervision and assistance on route, an advisory role. Our men and women in orange are everywhere, do not hesitate to ask them for advice!